CMU has a new mascot – a Scottish Terrier!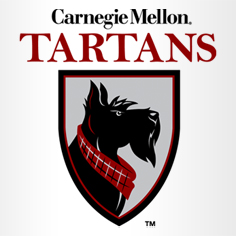 After a long time dealing with a pineapple and some knitted fabric and alumni unable to articulate an identifiable living thing that would symbolize their alma mater, and the urge to keep with the school's Scottish tradition (as the founder is of Scottish heritage), Carnegie's pet dog, a Scottish Terrier, became the school's new mascot recently.
It's so CUTE!
Now how am I suppose to get to the merchandize…
Official Release on CMU's website.